Just like other modern city, Jakarta has a vast range of food available at hundreds of eating complexes located all over the huge city. Basically when I visit Jakarta, I always search for western foods and pretty restaurants, but I think there's nothing wrong to make some changes by eating more equitable. Well, I'm a little too spendy when it comes to eat. And tadah, I detected lots of inexpensive yet yummy foods around corners (mostly at food court)!
Bubur Kamseng - Mangga Besar
Nasi Campur Bali or
Balinese Mix Rice (
Ask for extra sambal matah for a better taste) - Food Louvre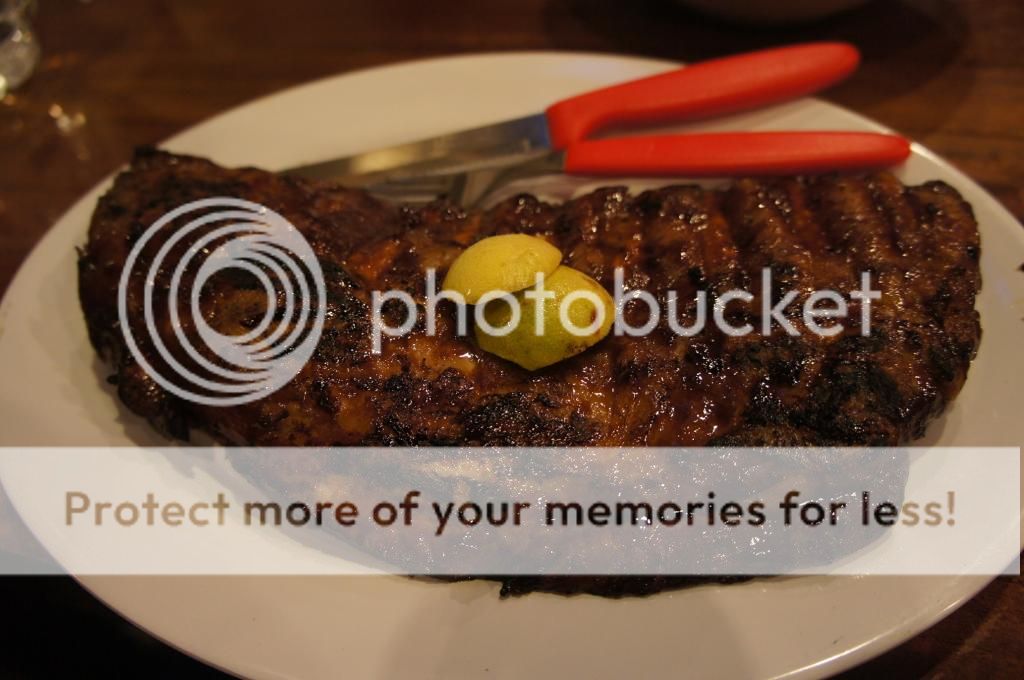 Nuris Pork Ribs (if you don't have patience to queue at the first and second branch at Bali, you can try it here, way more comfortable and quiet) - Pantai Indah Kapuk
Roppan - Plasa Semanggi
Sate Senayan (one of the besssttt food, I ate about 3-4 times on my last visit.
I was craving a bite of some good local food that time
) - Food court
Oreo cheese cake - Cheese Cake Factory
Nasi Kucing... Cat Rice...??? - Food court again
Super jumbo gigantic sized pizza - Domino Pizza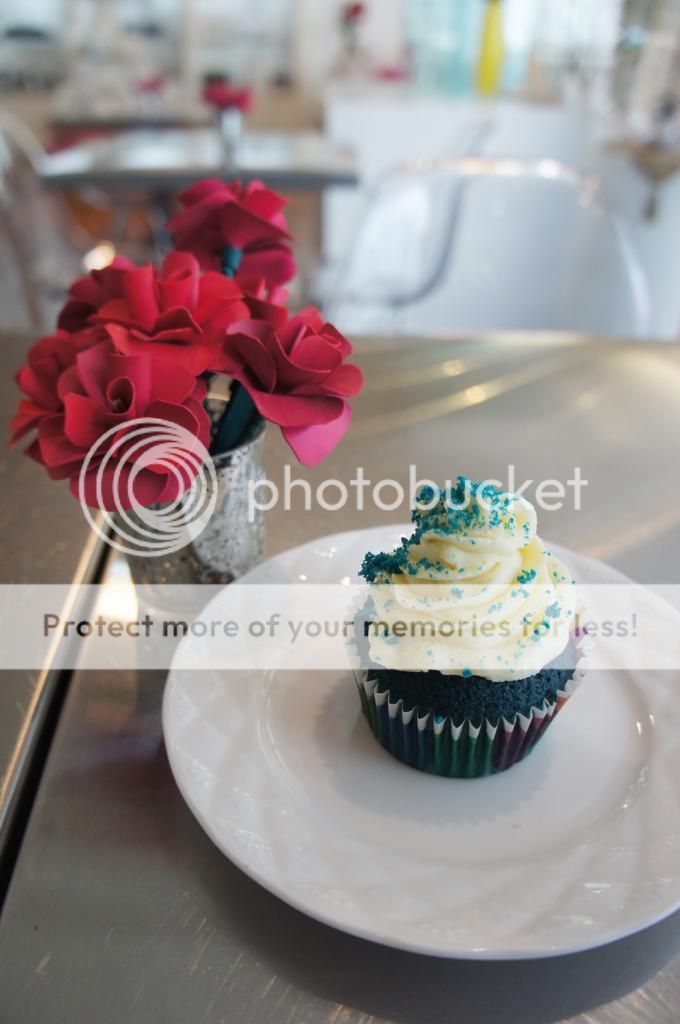 Blue velvet cupcake - Bittersweet, Grand Indonesia
The infamous Magnum creation - Magnum cafe, Grand Indonesia
Bonus pictures! Have a great day :)